About the Webinar
The terms big data and data lakes definitely have the potential to shake up the technology world, but many questions remain around how to leverage them for maximum business value.
Join us for an interactive webinar featuring Alex Gorelik, best-selling author of"The Enterprise Data Lake, Delivering the Promise of Big Data and Data Science", Joe Hellerstein from Trifacta and Girish Pancha from StreamSets as they share DataOps best practices for building a successful data lake. Through experience with hundreds of Big Data practitioners, they will share how companies can leverage DataOps to provide a foundation for insightful data science and self-service analytics and explore the components of a successful data lake and some of the little known reasons for failure.
During the webinar you can expect to learn:
How forward-looking companies are using various technologies to create greater business value
New trends in big data/data lakes
The evolving role of the DataOps team
Components of a successful data lake
Why some big data initiatives fail



Webinar Details:

What: Live webinar: How DataOps is Adding Value to Data Lakes

Featured Speakers:

Alex Gorelik, CTO and Founder of Waterline Data
Joe Hellerstein, Co-Founder and CSO of Trifacta
Girish Pancha, Co-Founder and CEO of StreamSets

When: Thursday, June 6 10:00 AM PST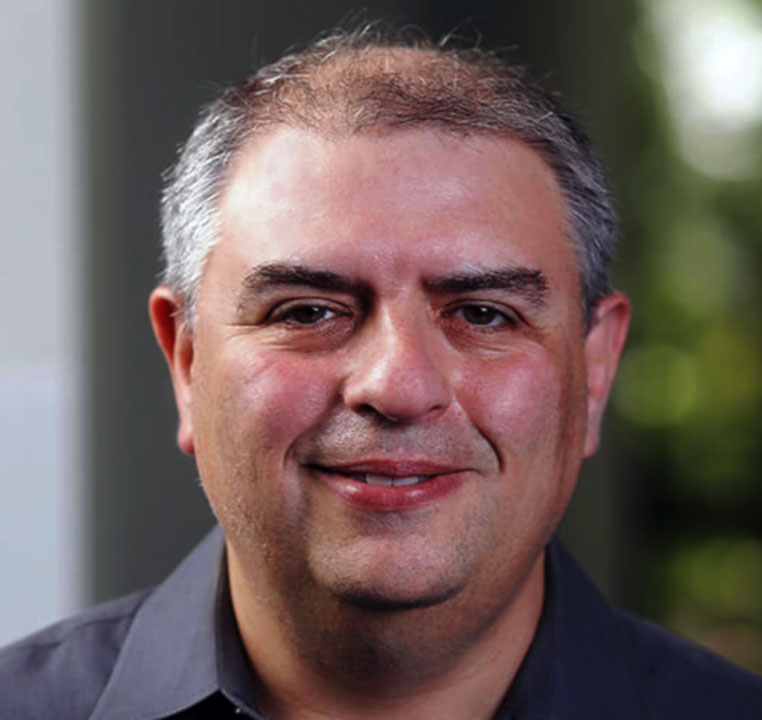 Alex Gorelik


Waterline Data CTO and Founder
Alex Gorelik is the founder and CTO of Waterline Data, a startup focused on enhancing the value of modern data lakes through data self-service and governance. Alex is a serial entrepreneur and innovator who has spent over 25 years inventing and bringing to market cutting-edge data-oriented technology. Prior to Waterline, Alex was an EIR at Menlo Ventures, GM of the Data Quality Business Unit at Informatica, and an IBM Distinguished Engineer for the IBM Infosphere team.